Are you and/or your team prepared in the
event of a

CPR or First Aid

emergency?
The smallest detail can make all the difference! You never know when you'll need to help save the life of your patient, a co-worker, your friend, or even loved one!
Customize your training specific to your interests or industry by getting trained by one of our experienced instructors today!
Call us today for classes in Albany, NY
Healthcare Provider Training Courses Available Include:
· Basic Life Support for Healthcare Providers (BLS)
· Advanced Cardiovascular Life Support (ACLS)
· Pediatric Advanced Life Support (PALS)
· Instructor Training Course
Lay Responders Training Courses Available Include:
· HeartSaver Courses
· HeartSaver First Aid
· HeartSaver CPR/AED
· HeartSaver First Aid with CPR & AED
· HeartSaver Pediatric First Aid, CPR & AED
· HeartSaver Friends and Family
· Bloodborne Pathogens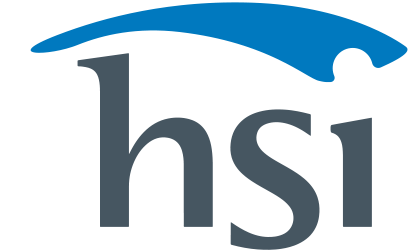 Courses available include:
· First Aid
· CPR/AED
· BLS/CPR For Healthcare
· Bloodborne Pathogens
· Instructor Training

· Workplace Bloodborne Pathogens